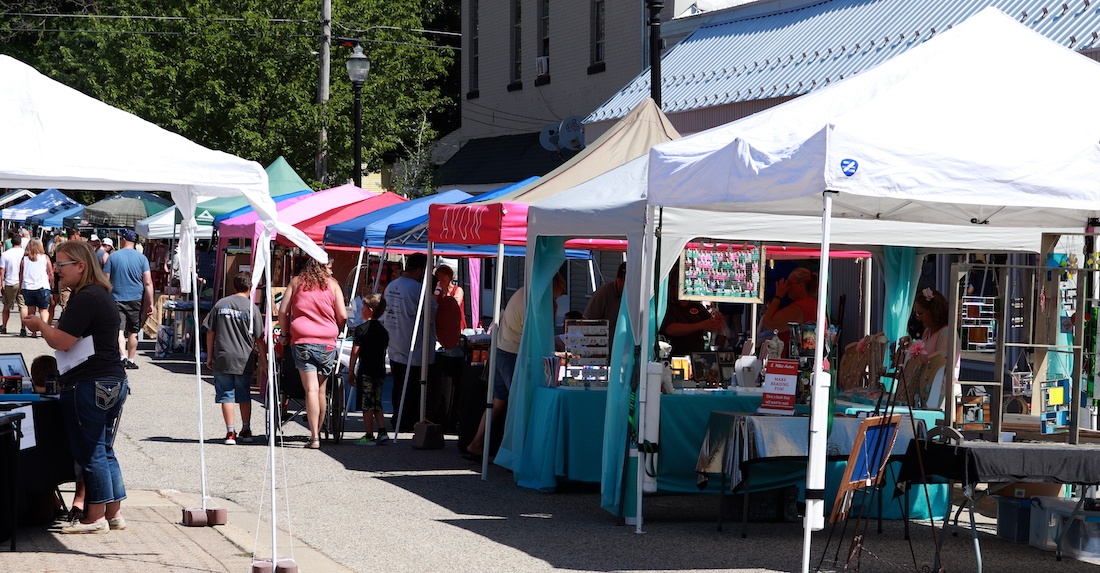 Welcome to the Stanton Old Fashioned Days Craft and Vendors Market Page!
Looking for an opportunity to sell your product or handmade items? Have a food truck? You've come to the right place!
The SOFD Committee invites you to join us this year for an exciting summer weekend celebration. The Stanton Old Fashioned Days Festival has had an estimated crowd of 5,000+ each year, and we expect this turnout to continue with the return of popular events, as well as new additions each year.
Please print, fill out, and return a paper application with your check or money order or register online by submitting the form below with electronic payment to claim your space for this year's festival.