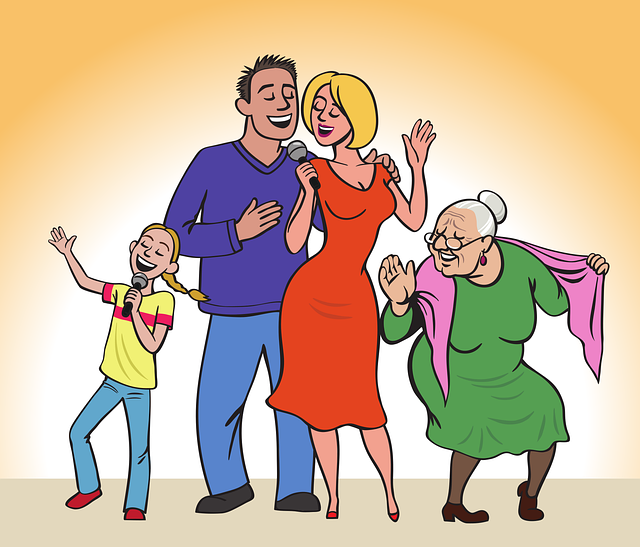 Once the Car Show cruises out of town on Saturday at 6:30 p.m., stick around for some family-friendly karaoke fun at the Main Stage.
Karaoke is always a sure bet for great entertainment, whether you're on stage or sitting in the audience. We don't care if you're young or old, performing solo or as a group. We'll just keep the good times rollin' until the sun goes down to close out the night.
This event is intended to be all about the fun; there's no pressure of competition and no cost to participate. So don't keep all of those amazing performances you've been working on in the shower or car to yourself—Come on out and unleash your inner wannabe star!